Welcome to our website!

where exceptional legal counsel meets unwavering expertise.
Led by our esteemed founder, Ms. Joung, a distinguished member of the State Bar of California, United States Supreme Court, and United States 9th Circuit Court of Appeals, we are dedicated to providing comprehensive and exceptional legal services to our valued clients.

With over 20 years of experience, Ms. Joung has passionately served clients, helping them achieve their legal objectives with integrity and precision. Her extensive expertise spans across various practice areas, including immigration law, business transactions, business litigations, and real estate law.

We invite you to explore our website to learn more about our areas of expertise and the services we offer. When you're ready, reach out to us to schedule a consultation. Call us today or kindly fill out our contact us form to get in touch with us.

Let us be your trusted partner in the pursuit of justice and legal success.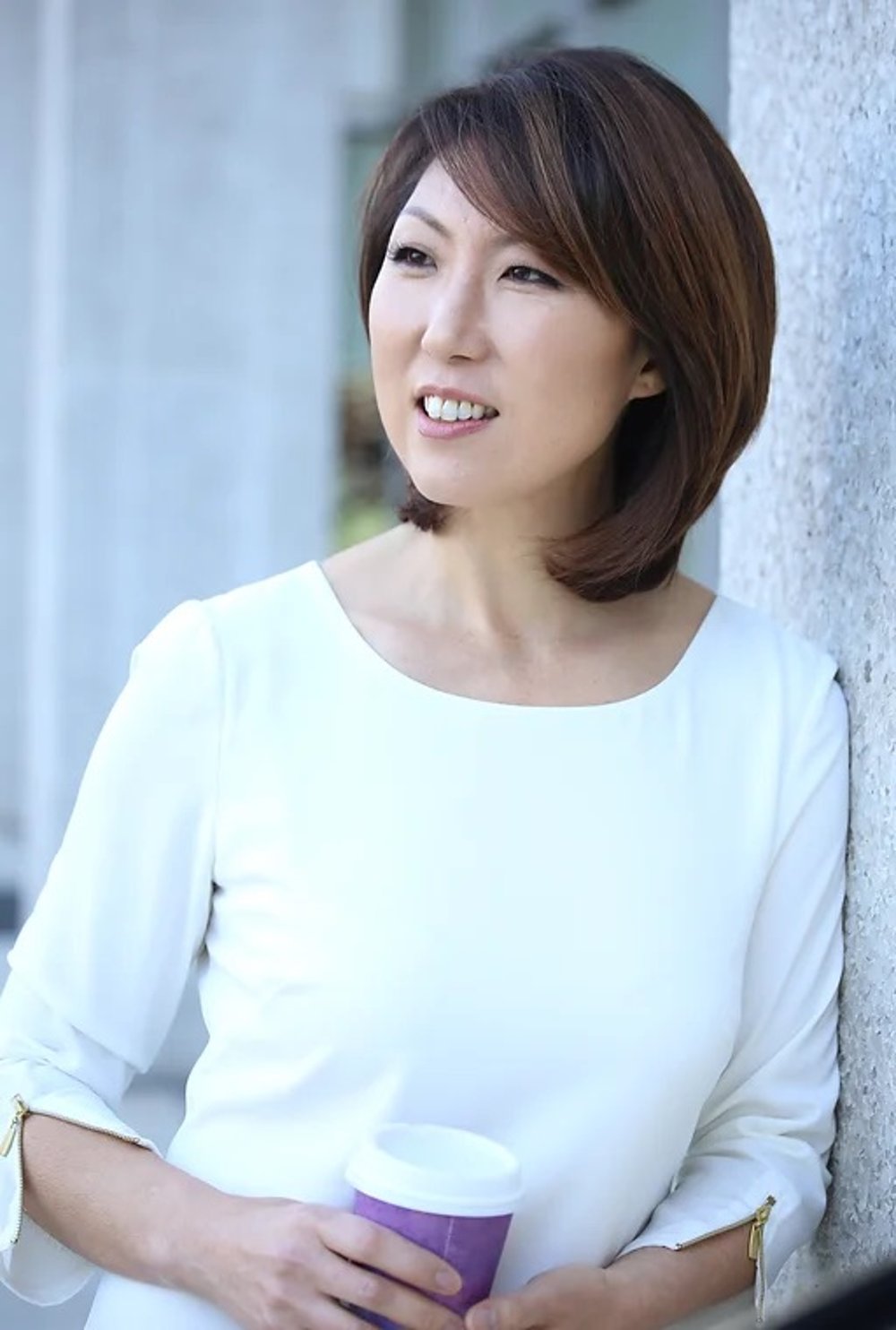 Testimonials
What our customers write about us
I highly recommend Jeannie Joung law offices for immigration and citizenship services they are very professional and helpful they guide you through the process from beginning to the end of the process I am very thankful to her and Nana thanks again.
We truly appreciate the tremendous efforts and dedication of Ms Joung in our recent case. We started out getting an immigration visa and recently had our green card approved. It was a smooth sailing all the way thanks to her expertise and professionalism. Her entire staff team were also very responsive and helpful whenever we had questions or concerns. We are very glad that we sought her service. We highly recommend Ms Jeannie Joung for any type of immigration case!!!
I have called several Lawyers and lawyer Jeannie joung was extremely knowledgeable, she shared so many valuable informations with me, thank you so much! I will highly recommend her ⭐️⭐️
Meet the Team
We take immense pride in our team of experienced attorneys who have dedicated over 20 years to serving the community with exceptional legal expertise. With their extensive experience, they have successfully navigated complex immigration cases, helping individuals, families, and businesses achieve their immigration goals.

We understand the complexities of immigration law and the profound impact it can have on the lives of individuals and families. That is why we are committed to offering personalized, compassionate, and effective legal solutions tailored to meet each client's specific needs.
---
Jeannie Joung
Founder, Managing Attorney
---
Catherine Garcia
Attorney
---
James K. Beck
Civil and Criminal Attorney
---
Joel Kim
Senior Paralegal
Contact us
We welcome you to contact our office for your legal needs. As always, it is a privilege to serve you!